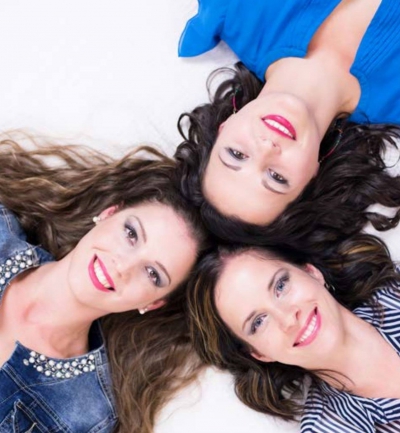 Trio Clavio - Sunday Matinees // 11.11.2018
Czechoslovak Trio Clavio will perform at the Mirbach Palace on Sunday November 11th, 2018 at 10:30 AM.
The Czecho-slovak trio Trio Clavio was established in 2013 with the help of Polish clarinetist and conductor Jakub Bokun. Since its successful debut at the Clarimania Festival in Wroclaw, Poland, the ensemble has been performing across Europe. This chamber ensemble put together three distinct musical personalities - pianist Lucie Soutorova Valcova, violinist Lucia Fulka Kopsova, and clarinetist Jana Cernohouzova.
All three musicians have Yamaha scholarships and all have performed as soloists or orchestra members with the South Czech Philharmonic, Moravian Philharmonic, Brno Philharmonic, and many others. Trio Clavio was awarded first prize in a competition in Vidnava in 2014, and in 2016 they were awarded first and fourth prize at the International Competition of Chamber Ensebles in Padova Italy.