Director of Music Centre Slovakia, Oľga Smetanová asked to be excused from her duty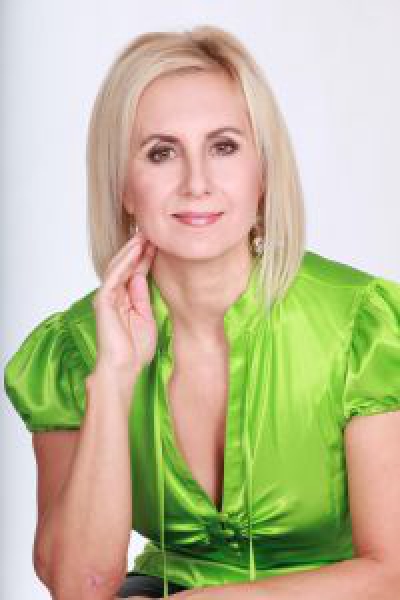 1 Dec 2015
Oľga Smetanová was named as General Director of the National Music Centre on the basis of winning a competition in July 1999 by Minister of Culture Milan Kňažko.
For 16 years she led the institution through several stages of transformation from the state agency National Music Centre – Slovkoncert, to the modern institution; providing documentary, performing and publishing activities in Slovakia. She connected the Music Centre Slovakia with international organizations – ECPNM, IAMIC, IAML, EUYO, EFA, EMC, ISCM. She actively represented Slovakia in many international networks: as President of International Association of Music Information Centres (2007 – 2013), The Executive Committee Member of International Society for Contemporary Music (2007 – 2012), The Member of European Music Council Committee (1997 – 2002), The Member of European Conference of Promoters of New Music Committee (1996 – 1998).
She made new international relationships with festivals of contemporary music, jazz associations and European organizers. She brought new opportunities to young performers within The European Union Youth Orchestra, as well as by supporting appearances in international competitions through the Forum of Young Talents. In the international arena she made new opportunities for Slovak performing arts and original music works by the repeated performance by Slovak artists at festivals like Warsaw Autumn, Warsaw Summer Jazz Days, Criss Cross Europe, Porgy and Bess, Prague Spring, Re: New Music, New Music New Audiences as well as encouraging original Slovak music to be performed by foreign ensembles in Europe and overseas.
At home she contributed to raising an artistic level and building the prestige of festivals Bratislava Music Days, Allegretto Žilina, Melos Ethos and The ISCM World Music Days, the last of which took place for the first time in Slovakia within the festival Melos Ethos 2013.
She opened the gates of the Slovak musical industry to such fairs as Midem, PopKomm, Classical Next and for the first time in this year to the fair Womex.
She started new events and projects in Slovakia – Ľudovít Rajter Award, The Night of Music, 100th anniversary of the birth of Eugen Suchoň, Melos Ethos Ensemble, Slovak Youth Orchestra. She successfully implemented the Year of Slovak Music in 2006. She participated in the elaboration of the project Musical Globe for Slovakia's European Union Presidency in 2016.
She stabilized a team of excellent experts within the Music Centre, as well as in external advisory authorities – Council's Board, Publishing Board, Editorial Board of Music Life Magazine, Commission for Educational concerts, Jazz Board, the festival committee of Bratislava Music Days, Melos Ethos, Allegretto Žilina and in the last period mainly the new Historic Organ Committee.
During her work in the institution many of the Music Centre's published titles filled the blank spaces in the Slovak market and they are highly appreciated by the professional public.
She was engaged in publishing music media with contemporary music, Early Music and Jazz.
She stabilized documentary activities in the Music Centre, and thanks to that it was able to document the status of historic organs in Slovakia and to create credible databases and documentation about Slovak music culture, for which the Music Centre became a credible gate to the world of Slovak music.
After sixteen years of work at the post of Director of Music Centre Slovakia, Oľga Smetanová considers her vision fulfilled and therefore asked the Minister of Culture Marek Maďarič to be excused from duty.
« back to list
Updated: 10. 12. 2015