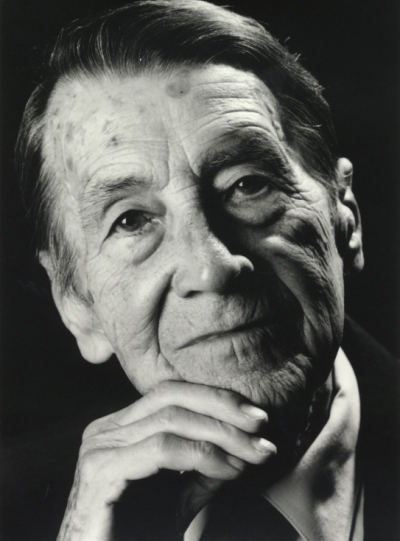 The Ľudovít Rajter Award was initiated by the Music Center Slovakia in the Year of Slovak Music 2006, when the musical public commemorated the centenary of the birth of this important figure of Slovak musical culture. The award is intended for a young concert artist (singer, instrumentalist, conductor), or for the chamber ensemble and the laureate is selected by an expert jury appointed by the director of the Music Center. In accordance with the message of Ľudovít Rajter, performer, composer and teacher, the main criteria for awarding the award were the exceptional quality of performance and also active contribution to the development and visibility of Slovak concert art at home and abroad. The Music Center will issue a profile CD to the laureate of the award.
The first holder of the Ľudovít Rajter Award in 2006 was the current chief conductor of the Teatro di San Carlo di Napoli, Juraj Valčuha, in 2009 the Ľudovít Rajter Award was won by the violinist Milan Paľa, who devoted a significant part of his artistic activity to Slovak works, and thanks to his captivating interpretation is gaining more and more attention at home and abroad. In 2012, double bassist Roman Patkoló, who works on foreign stages, received the Ľudovít Rajter Prize, and in the Year of Slovak Music 2016, the laureate was violinist Dalibor Karvay, who recently became concert master of the Wiener Symphoniker.
In 2019, the expert committee consisting of Juraj Bubnáš, Dalibor Karvay, Ronald Šebesta, Andrej Šuba and Igor Valentovič chose a new laureate, the young clarinetist Martin Adámek, who currently works as a soloist of the leading contemporary music group Ensemble InterContemporain in Paris, but at the same time maintains regular contacts with Slovak, not only by performing on Slovak stages, but also by including Slovak works in his repertoire.