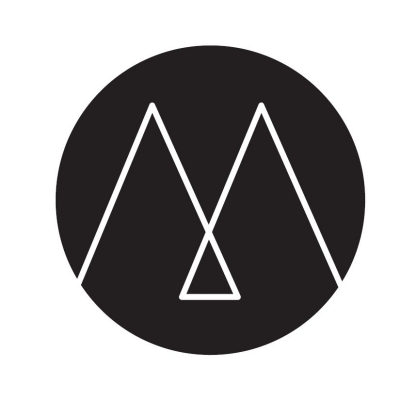 Mirbach Palace, Františkánske nám. 11, 811 05 Bratislava
If you think of Sunday as a festive day which you would like to adorn with art, visit the Sunday Matinees at the City Gallery of Bratislava / Mirbach Palace. The cycle of chamber concerts and recitals in 'the Mirbach'– the attractive spaces of the gallery and the Mirbach Palace Concert Hall, which has enriched our musical life for many years – is run by the Music Centre in collaboration with the Cikty Gallery of Bratislava. The principal dramaturgic aim of the Sunday matinees is the presentation of world and original Slovak composition, performed in the main by Slovak artists.
The matinee cycle runs every Sunday from the beginning of September to the end of June, with the exception of state holidays, beginning always at 10.30.
Contact Music Centre tel. +421 220470260, mirbach@hc.sk
GMB – tel. +421 254431556 (centre), +421 254435102 (secretary) www.gmb.sk