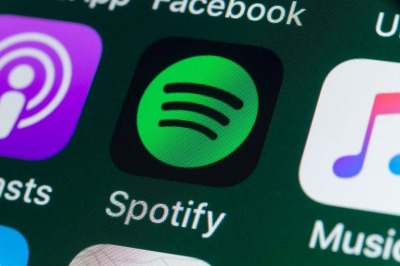 Our CDs are available ONLINE!
CDs produced by the Slovak Music Centre are available online on Spotify, iTunes, Deezer, Amazon and other streaming services.
Latest selection:
Martin Adámek – Unity
Tomáš Šelc / Peter Pažický – Das romantische Lied aus Presburg
Juraj Tomka / Maroš Klátik – Works for Violin and Piano (Miska Hauser)
Magdaléna Bajuszová – 24 Preludes for Piano (Ilja Zeljenka)
Dalibor Karvay – Souvenirs
CDs are available also in our webshop.