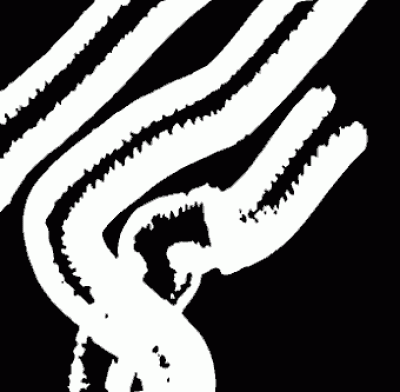 The Melos-Ethos Festival is postponed to next year 2022
The originally planned 16th International Festival of Contemporary Music Melos-Ethos 2021 is postponed to 2022 due to the unfavorable pandemic situation. The reason is the postponement of the originally planned events from 2020 to 2021 similar to Melos-Ethos, as a biennial. The Days of Early Music and Melos-Ethos have "alternated" in recent history not only as part of the concept of festival events, but also due to limited funding for major festivals in one calendar year.

The current situation, exacerbated by the reduction of funds for activities, will not allow us to react differently than to realize this year the festival Days of Early Music in 2021 and Melos-Étos in 2022.

We believe that all involved parties involved (especially performers, composers) understand our decision.