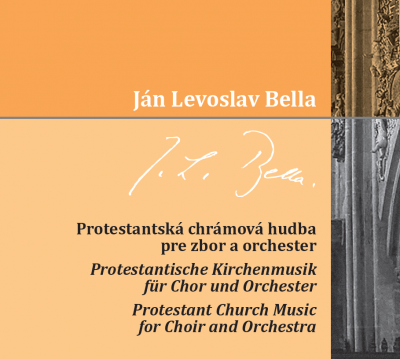 New CD - Ján Levoslav Bella
We present a new CD - a selection of Ján Levoslav Bella's German Protestant works from Sibini which belongs to the peaks of his work and to the peaks of Protestant music of his time. These cantatas are written for the Christmas, Lent, Easter and Reformation anniversaries. The Slovak Radio Symphony Orchestra in cooperation with the Slovak Philharmonic Choir and soloists is conducted by the world-famous Andrew Parrott.
The CD is available on Spotify, Apple Music and our webshop.