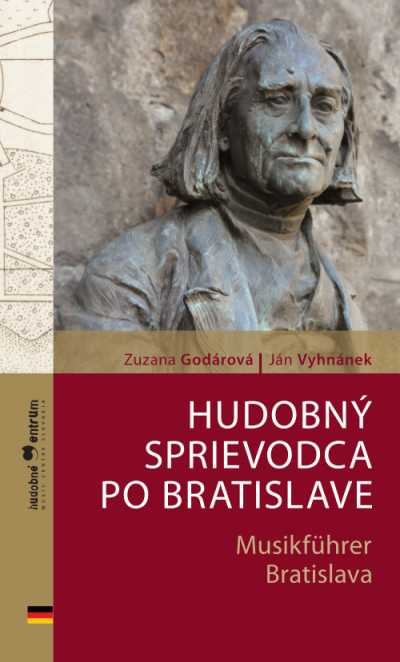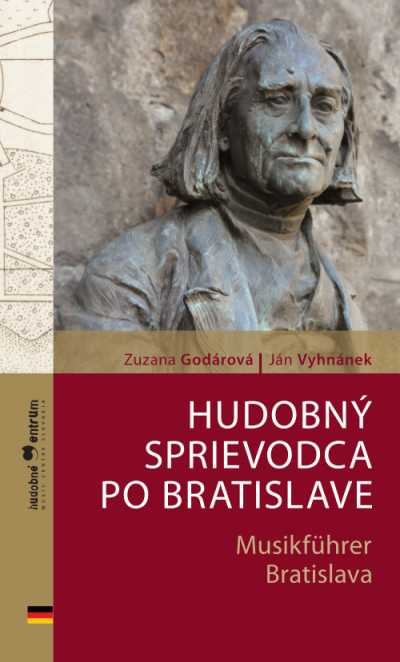 Autor:

Godárová, Zuzana - Vyhnánek, Ján

Category:

BOOK

ISBN:

978-80-89427-28-4

Rok vydania:

2016

Počet strán:

144
Price incl. VAT:

€12,00

Price without VAT:

€10.91
i
Slovak-German edition.

The book aims to map the places, people, ensembles and events in Bratislava – also called the "city of music" – that are particularly related to classical music, but also includes other music genres.

The chapters "Musical Walking Tours" and "Musicians' Places of Eternal Rest" look to the past: those who wish to can trace the footsteps of the famous and less famous personalities who worked in our city, improving the quality of its musical life, or visited it even for a short time, thereby leaving a permanent imprint of their presence here. The past flows into the present in the chapter "Concert Venues of Bratislava" – the halls, palaces, galleries, churches and theatres, resonating with the echoes of music from times past, invite visitors to drink from the well of music of today. "Orchestras, Ensembles and Choirs" presents a selection of twenty music ensembles with a short description of their past and current work. The book also maps Bratislava's musical life today: its festivals and concert series, clubs, music shops and other music institutions.

Authors Zuzana Godárová and Ján Vyhnánek, active tourist guides in Bratislava who specialize in its musical life, offer their knowledge both to the inhabitants of Bratislava and the visitors of our city.