Reflections / Відображення
Saturday 09. 11. 2013 at 9 pm
Clarissian Church Concert Hall
Klariská 330/1, Bratislava
Show on the map
Performers:
Jonáš Gruska– electronics (SK)
Kateryna Zavoloka– electronics (UA)
Works:
Jonáš Gruska/Kateryna Zavoloka

Reflections / Відображення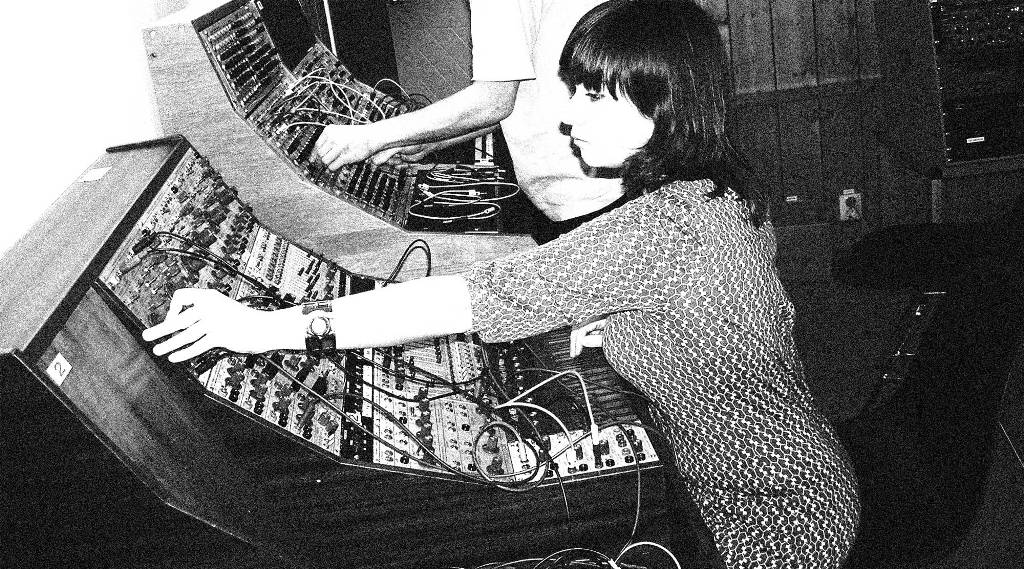 Zavoloka, photo: internet
i
Odrazy/Відображення is a collaborative performance by Zavoloka (UA) and Binmatu (SK). It has a site-specific nature and it is carefully crafted for the peculiar acoustics of the Klarisky church. Zavoloka comes from the land of unique rhythmic patterns and as a static, yet intense contrast, Binmatu stands as representative of omnipresent sonic ritual.