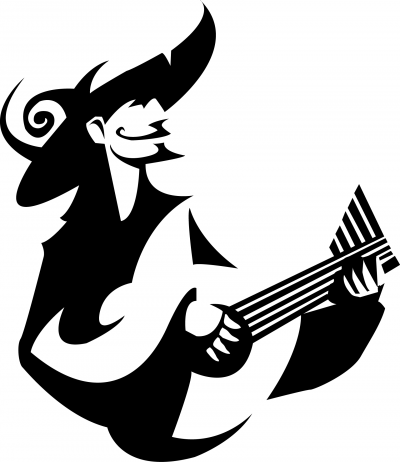 Project under the Culture 2007-2013 programme of the European Commission with participation of 12 cultural organisations from 11 European countries: Greece (leader), Slovakia, Poland, Austria, Cyprus, Belgium, Slovenia, Czech Republic, Portugal, Croatia and Latvia.
Under the support of International Association of Music Information Centres (IAMIC) and the General Directorate of Contemporary Culture of the Hellenic Ministry of Culture and Tourism.

The main goal of this multiannual project was the creation of the necessary conditions for the circulation of European music of any kind, as well as the transnational mobility of musicians (composers, performers, professionals) through the cooperation of important European Music Information Centres. The overall objective is the promotion of music diversity at European level in the frame of the related UNESCO convention.
Part of the Minstrel project was also Annual meeting of IAMIC in Bratislava in 2013 held in cooperation with Melos Ethos Festival and ISCM World Music Days. Main guest of the Melos-Ethos Festival was Finnish composer Kaija Saariaho who was meeting IAMIC members in a special talk about Success in Music. Visit of Kaija Saariaho in Bratislava, her discussion with IAMIC members as well as meetings with international network of composers and Slovak community is documented in the film Melos-Ethos 2013.
Updated: 11. 05. 2020