EnsembleSpectrum
Friday 13. 11. 2015 at 5 p.m.
Dvorana Concert Hall
Zochova 1, Bratislava
Show on the map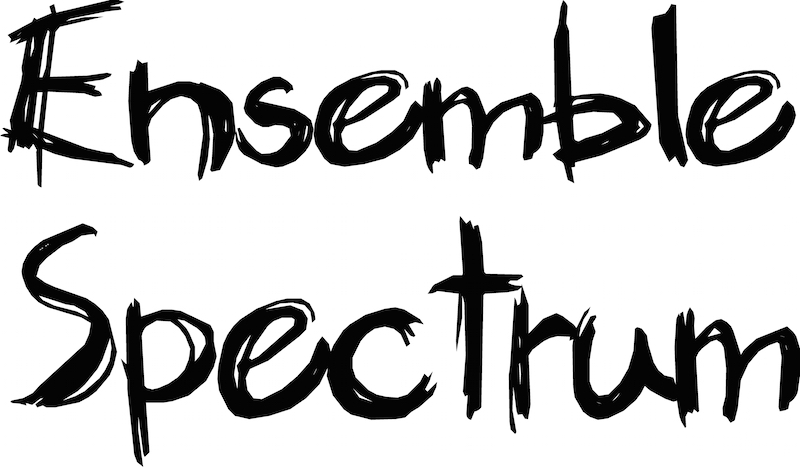 i
Music by composers of the up-and-coming generation, played by performers of the up-and-coming generation... The university students' Ensemble Spectrum was created in order to present the music of young composers, several of whom are its members. Matej Sloboda, the group's conductor and artistic director, Lenka Novosedlíková and Peter Javorka are relatively well known on the domestic scene despite their youth. Thanks to the fact that besides being composers they are experienced performing musicians, their music has already been heard at not a few festivals and reviews. On this occasion they make their ground-breaking appearance at an international festival, presenting new works created specially for this event.
Tickets: PREDPREDAJ.sk